Africa and Indian Ocean: Door-to-Door All Inclusive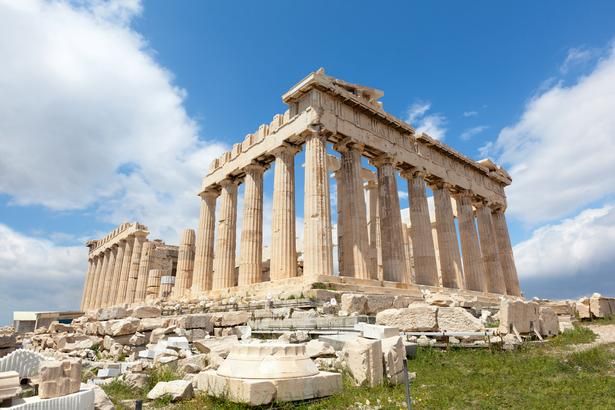 Africa and Indian Ocean: Door-to-Door All Inclusive
Now you can truly get closer to Africa and Indian Ocean's authentic beauty. We have added exclusive Private Executive Transfers and chosen a selection of the best shore excursions in every port. Now that's what we call truly all-inclusive luxury. With game drives, millennia old culture, miles of white sandy beaches and kaleidoscopic underwater life, African and the Indian Ocean offer more than you could ever imagine.
Book now and receive:
Included Private Executive Transfers (private chauffeur driven transport from home to airport and back again

Business Class from $999 each way or Included Economy Class Roundtrip

Included Transfers between airport and ship

Included shore excursions, 1 per port, per day among a selection of excursions
In case Executive Private Transfers are not available or for guests not utilizing the service, we are pleased to offer a $100 non-use-credit. In case Promotional Flights are not available or for guests not utilizing the promotional bundle offer, we are pleased to offer a $1,000 Air credit. Included transfers available only for guests utilizing Silversea air offer.

Silversea's small luxury ships are designed for those who delight in the thrill of discovery while indulging mind and body in the most lavish surroundings imaginable. All accommodations are spacious, ocean-view suites that include butler service, and most include private verandas. Silversea voyages and cruise expeditions sail to over 900 destinations on all seven continents, more than any other cruise line.
Our ships range in size from 50 to 304 suites to ensure each of our guests fi
...
Multiple itineraries available